Free shipping on all orders over €90!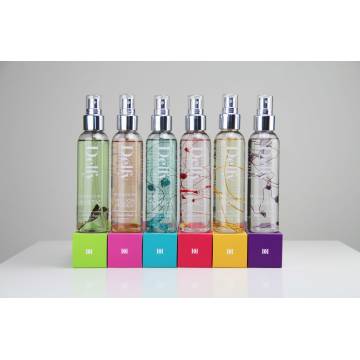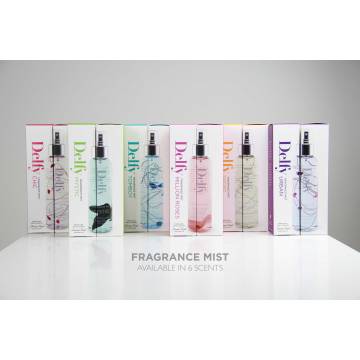 Fragrance Mist - Chic
¿Necesitas ayuda o quieres realizar el pedido por teléfono?
local_shipping
Cargando fecha de entrega...

Fruity provocation at the beginning. Jasmine creativity and rose for love, in perfect harmony with patchoulie and musk. Discovering a very sexy personality.



Unique handmade design inside of perfum, which make this product totally different from any other products on the market.



Our Fragrance Mists are Natural, Unique, Handmade products with a Fashionable design with high 2% concentration of high quality aromatic compounds.


Capacity: 150ml


Reviews Fragrance Mist - Chic
No customer reviews for the moment.