Free shipping on all orders over €90!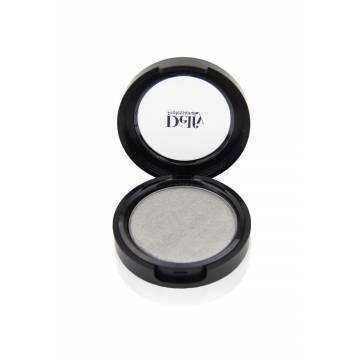 Eyeshadow Meteor
¿Necesitas ayuda o quieres realizar el pedido por teléfono?
local_shipping
Cargando fecha de entrega...
Delfy eyeshadow 
Metallic eye shadow with highly pigmented finishing. Its creamy texture evenly distributes on the eyelid, for the long time.
Available in different shades.
Color: Meteor 
Capacity: 5gr. 
Reviews Eyeshadow Meteor
No customer reviews for the moment.